Little Baba recalls 'Sweet Minky Navy' baby nest
December 7, 2021
Little Baba is carrying out a voluntary recall of their 'Sweet Minky Navy' baby nest.
The affected products were sold between May 2020 and December 2020.
A safety issue has been identified with the affected products where due to the length and presence of drawstrings there is a risk of entanglement and strangulation to the baby .
There are approximately 36 affected products in the Republic of Ireland.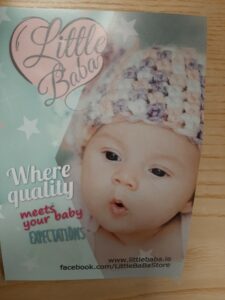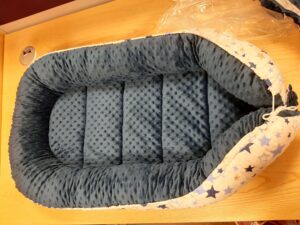 What to do:
If you purchased one of these products, please discontinue use immediately. Little Baba will directly contact all affected customers to return the product.
If you have not received a letter or email, please contact Little Baba on info@littlebaba.ie
Return to Product Recalls
Haven't found what you're looking for?