Information notice relating to counterfeit 'LOL Surprise! LOL doll'
August 5, 2020
It has been reported that there is a chemical risk associated with this doll set. There was an excess of phthalates detected in this counterfeit 'LOL Surprise! LOL doll' pictured.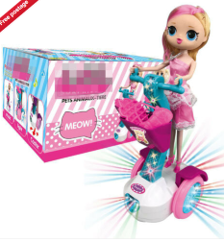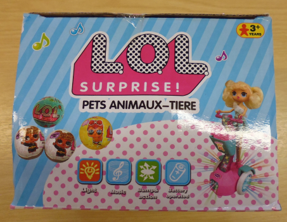 The above product was sold online through eBay, through seller topkayic-2018.
What to do:
If you believe you have purchased any of the affected imitation 'LOL Surprise! LOL dolls' discontinue the use of the product immediately and dispose of the product appropriately.
Return to Product Recalls
Haven't found what you're looking for?