Brexit and your consumer rights
The UK is due to leave the EU. This information is based on a current understanding of how Brexit may impact your consumer rights. As there is further clarity on how Brexit will impact on your consumer rights, this information will be updated.
Shopping online
If something goes wrong with an online purchase
What about taxes and other charges
Buying from UK retailers based in Ireland
Package holidays
What about other rights?
Information for business owners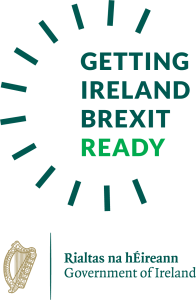 Haven't found what you're looking for?