Brexit and your consumer rights
As a result of Brexit, there are changes to your consumer rights when buying from retailers in the UK.  The UK is no longer part of the EU and the transition period that was in place has now ended. It is important to be aware that even though the EU and UK agreed a trade deal, there are still changes to your consumer rights which came into effect on 1 January 2021. Online shopping packages received from the UK (excluding Northern Ireland) are now subject to Value Added Tax (VAT) and other charges.
Some aspects of this information may change in the future as a result of new agreements with the UK. This website will be updated as new information is available.
Shopping online
If something goes wrong with an item you bought online
What about taxes and other charges
Buying from UK retailers based in Ireland
Package holidays
Roaming in the UK
What about other rights?
Information for business owners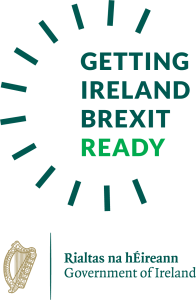 Last updated on 14 January 2021
Haven't found what you're looking for?