Brexit and your consumer rights
As of 31 January 2020, the UK is no longer a part of the EU. They have entered a transition period which is due to end on 31 December 2020. During this transition period, your consumer rights remain the same. However, after the transition period those rights may change. As there is further clarity on how Brexit will impact on your consumer rights, this information will be updated.
This information has been confirmed by the European Commission in a Factsheet on consumer rights in the event of "no deal"
Shopping online
If something goes wrong with an item you bought online
What about taxes and other charges
Buying from UK retailers based in Ireland
Package holidays
Roaming in the UK
What about other rights?
Information for business owners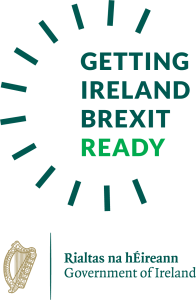 Last updated on 15 September 2020
Haven't found what you're looking for?