How to be Good with Money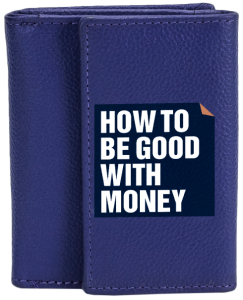 Catch up on Season One of How to be Good with Money on the RTÉ Player. 
For many people in Ireland the impact of the recession continues to be felt. The CCPC's recent financial well-being research shows that while most people are doing okay financially and can meet their current commitments, they have little put aside for financial shocks.
How to be Good with Money is a new personal finance TV programme sponsored by the CCPC that aims to help people take control of their money. Each week, financial planner Eoin McGee helps a household to manage their money better and achieve their financial goals.
The CCPC has independent financial information on managing and making the most of your money. Find out more about the topics covered each week below.
Episode 1
Episode 2
Episode 3
Episode 4
Episode 5
Episode 6
Haven't found what you're looking for?