Zara Home recalls Ceramic Switch
May 13, 2021
The Inditex Group t/a Zara Home is carrying out a voluntary recall of certain electrical ceramic switches.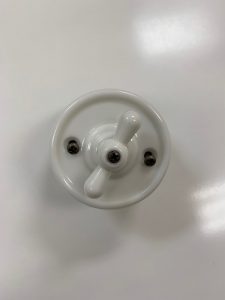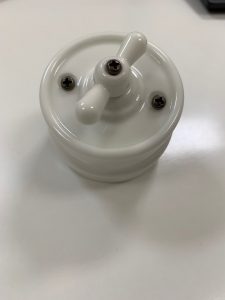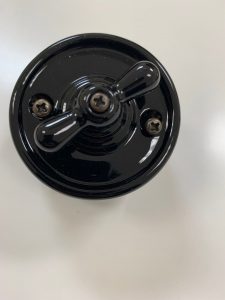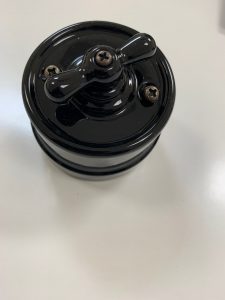 The affected products were sold online.
A safety issue has been identified with the affected products where there may be a potential defect due to faulty design. Under certain conditions of use, the defect could affect the insulation of the wire and, ultimately, could entail a potential electrical contact risk.
There are approximately 5 affected products in the Republic of Ireland.
What to do:
Zara Home will directly contact all affected customers using contact data provided at the time of purchase advising them of the possible defect and requesting the return of the product for a full refund.
Zara Home have emailed customers in the Republic of Ireland advising them to get in touch with customer services.
If you believe that you may be impacted by this recall, then you can contact Zara Home customer services through your online account.
Return to Product Recalls
Haven't found what you're looking for?