Urgent refit required to GeminoX (Ebs model)
August 11, 2010
The National Consumer Agency is concerned to learn that despite previous warnings, a large number of GeminoX Ebs model immersion water heaters remain to be refitted.
GeminoX, a French domestic appliance manufacturer, is currently carrying out a free refit of its Ebs model immersion water heater.
There is a risk of overheating of the black plug-in connectors located at the bottom of the grey box at the front of the tank and on top of the tank.
Under worst-case conditions, the overheating may lead to fire.
It should be stressed that not all tanks are affected. Tanks without an immersion (no grey control box) or tanks that have the grey box but no black plug-in connectors are not affected by this safety alert.
Since 2001, approximately 700 items have been imported into Ireland by Aquetech Ltd. in Cork, of which about 460 remain to be located and refitted.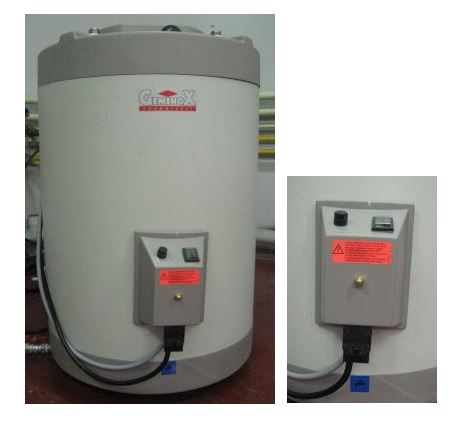 What to do
The NCA urges any person who has one of these immersion tanks installed to immediately cease using the unit and contact GeminoX's helpline on Lo-call 1850 427 947* or email info@gaswise.ie to arrange for a free refit.
Persons who have one of these immersion tanks are advised to keep the immersion switched off until the refit has been carried out.
* Note that the rates charged for the use of Lo-call numbers may vary among different service providers.
Return to Product Recalls
Haven't found what you're looking for?