Trek Bicycles Recall
May 13, 2015
Trek Bicycles has issued a product recall on certain models of Trek Bicycles manufactured from the year 2000 to 2015. The recall concerns only those models sold equipped with disc brakes and a front quick release lever that opens past 1800(Figure 1).
If the quick release is improperly adjusted or left open on a bicycle which also has a front disc brake, the quick release lever can become caught in the front disc brake assembly (Figure 2). If this happens, the front wheel could separate or come to a sudden stop posing a fall hazard.
Figure 1                                                                 Figure 2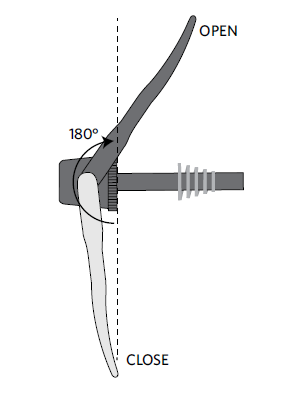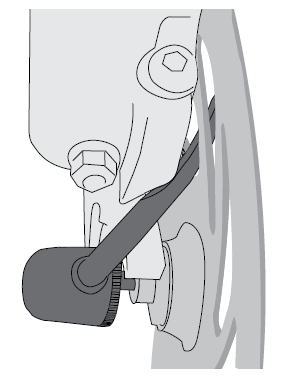 What to do:
Bring your bicycle back to your Trek retailer who will replace the quick release. If you are unsure whether your bicycle has this combination your local retailer will carry out a free inspection.
Further information including videos on quick release installation and removal is available on Trek's website at http://trekbikes.com/uk/en/support/manuals or at http://www.trekbikes.com/uk/en/support/safety_and_recalls/.
Return to Product Recalls
Haven't found what you're looking for?