TJX Ireland Unlimited Company t/a TK Maxx and Homesense recalls Travelon UK Grounded Travel Adapter Plug, Travelon Europe Grounded Travel Adapter Plug and Travelon Universal Adapter Plug Set
June 15, 2023
TJX Ireland Unlimited Company t/a TK Maxx and Homesense is carrying out a recall on Travelon UK Grounded Travel Adapter Plug, Travelon Europe Grounded Travel Adapter Plug and Travelon Universal Adapter Plug Set.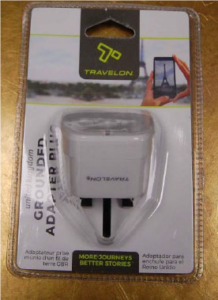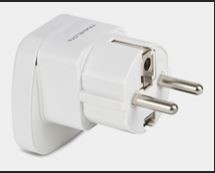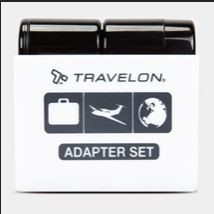 The risk presented by these products is electric shock. The products do not comply with the relevant safety standard as the plug portion and/or pins do not meet with dimensional requirements. The products do not meet the electric strength test and single pin insertion is possible which could result in electric shock to the consumer.
The affected products were on sale between April 2022 and May 2023.
The brand is Travelon. The type/ model numbers are 12151, 12152 and 19508. The batch number and barcode are unknown.
There are approximately 38 affected products in the Republic of Ireland.
What to do:
Customers should stop using the product immediately and return it to any TK Maxx or Homesense store for a full refund.
If customers have any further queries in relation to this recall, please email TK Maxx at customerservice@tjxeurope.com or call on 01 2476126.
Return to Product Recalls
Haven't found what you're looking for?