TJX Ireland Unlimited Company t/a TK Maxx and Homesense recalls certain DW HOME Candles with wooden wick
January 15, 2020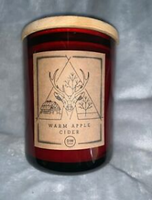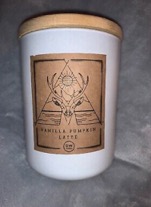 TJX Ireland Unlimited Company t/a TK Maxx and Homesense is carrying out a voluntary recall of all DW HOME Candles with wooden wick. DW HOME Candles without a wooden wick are not affected.
The DW HOME Candles in question in question were sold between September and November 2019.
TJX Ireland Unlimited Company has identified that "Candle burns and releases excessive smoke. Person breathes in toxic smoke and potentially asphyxiates and receives carbon monoxide poisoning."
What to do:
If you believe you have purchased any of the affected 'DW HOME Candles with wooden wick' please discontinue the use of the product immediately. Return the item to the any TK Maxx or Homesense store where a full refund will be given. For further enquires please contact customer service on 01 2476126 or email  customerservice@tjxeurope.com
Return to Product Recalls
Haven't found what you're looking for?