Stokke AS voluntarily recalls its 'Tripp Trapp Newborn Set'
August 20, 2019
Stokke AS is carrying out a voluntary recall of its 'Tripp Trapp Newborn Set' (inclined reclined seat) product. A safety issue has been identified whereby it is possible, when re-assembling the Newborn Set after washing, that the harness could be re-assembled incorrectly. If this occurs, the harness attachment points may be insecure, resulting in the restraint not operating correctly which presents a risk to occupants.
This recall affects 220 units in the Irish market.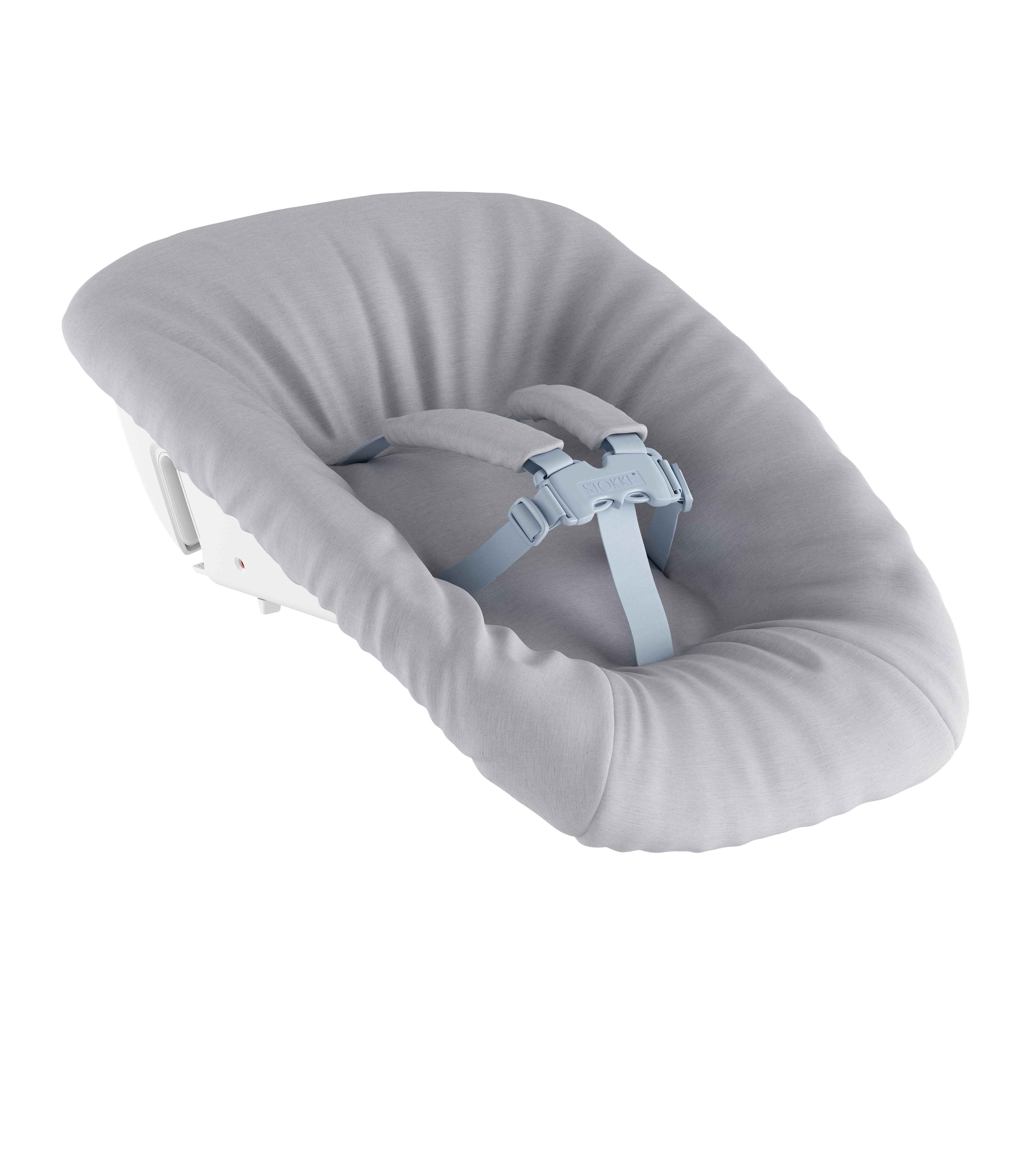 What to do:
If you believe that you may have this product then you should stop using it immediately and contact the retailer you purchased it from.
Stokke AS can be contacted at https://www.stokke.com/IRL/en-ie/tt-newborn-set-recall.hl. Consumers can verify if their product has been affected on this site and have the harness replaced free of charge.
Return to Product Recalls
Haven't found what you're looking for?