Stokke AS recalls Steps Bouncer, Steps Newborn Set
August 7, 2019
Stokke AS is carrying out a voluntary recall of Steps Bouncer, Steps Newborn Set. Consumers who own both the Steps Bouncer or Steps Newborn Set and the Steps Chair set may experience the bouncer not attaching properly to the chair despite the locking indicator turning green. A person leaning on the bouncer while attached to the chair may cause the bouncer to detach from the chair and cause a potential fall hazard.
This recall affects over 300 units in the Republic of Ireland.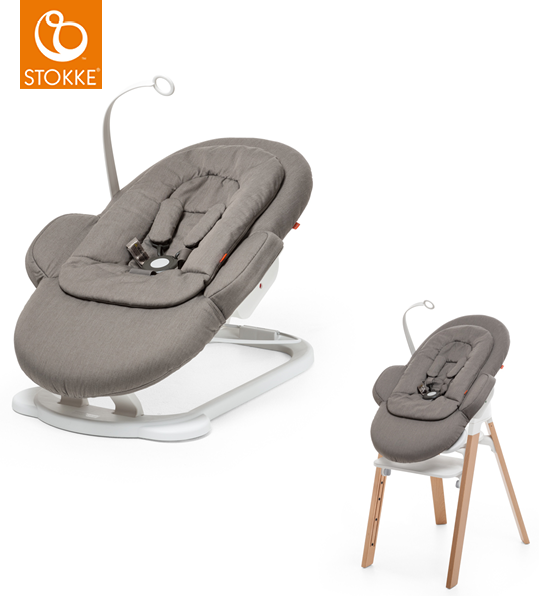 What to do:
If you believe you have this product then you should stop using it immediately and contact the retailer you purchased it from or Stokke directly at 1800 948 232.
Return to Product Recalls
Haven't found what you're looking for?