Smyths Toys Withdrawal Notice
February 3, 2016
Smyths Toys are withdrawing a specific batch of the Dimples Elite Group 1-2-3 Car Seat as some seats have been found to have poor quality finishing which has the potential to cause deterioration to the harness buckle strap. The withdrawal only concerns car seats manufactured on the 15th July 2015.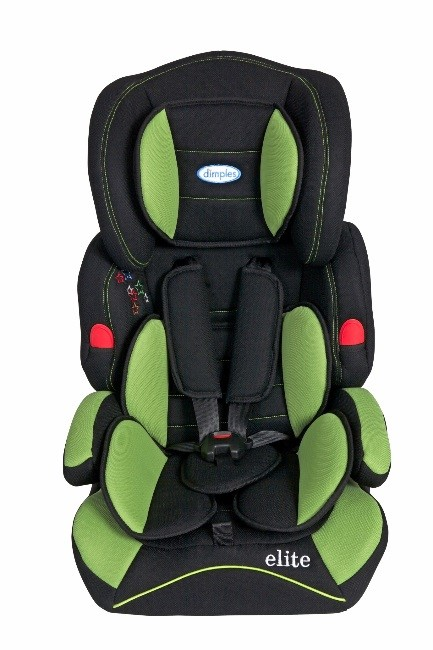 What to do:
To ascertain if your car seat is affected check the bottom of the seat as illustrated on the picture below (15/7):

Should your car seat be from this batch (15/7) please return it to your local store for a replacement car seat or refund. Further information about this withdrawal is available through Smyths online help centre: https://www.smythstoys.com/ie/en-ie/contact-us. Contact Number: 091 336890.
Return to Product Recalls
Haven't found what you're looking for?