Skip Hop recalls Skip Hop Silver Lining Cloud Activity Gym
September 14, 2023
Skip Hop is carrying out a recall of Skip Hop Silver Lining Cloud Activity Gym.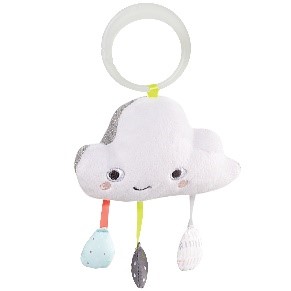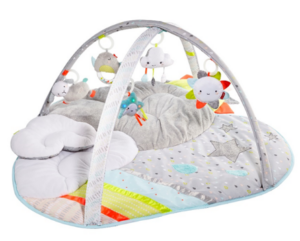 The risk presented with the product is choking. The raindrop toy included with the Skip Hop Silver Lining Cloud Activity Gym can detach and could result in choking.
The brand is Skip Hop. The Style number is 307150. The barcode is 87967025721. The batch number is unknown.
There are approximately 10 affected products in the Republic of Ireland.
What to do:
Customers should stop using the product and keep out of the reach of children.
For more information regarding this recall please see their web page here. Alternatively you can email on sales@toynamics.co.uk or call on +44 116 478 5230.
Return to Product Recalls
Haven't found what you're looking for?