Shein recalls certain Children's Sleepwear
December 3, 2021
Shein is carrying out a voluntary recall of certain children's sleepwear.
The affected products were sold between August 2019 to September 2021.
A safety issue has been identified with the affected products where the sleepwear sets fail to meet the standards for flammability, and as a result present a risk of burn injury.
The SKUs for the affected units are Sknight10190731477 and Sknight10191129405, which can be found on the label of the clothes.
There are approximately 69 affected products in the Republic of Ireland.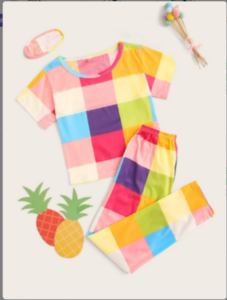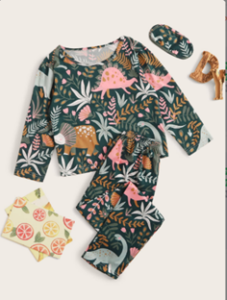 What to do:
If you purchased one of these products, please discontinue use immediately and contact Shein through their online account or via email at eurcsteam@shein.com for a full refund and additional gift voucher.
Further information can be found on Shein's website here .
Return to Product Recalls
Haven't found what you're looking for?