Recall of Toshiba laptop battery packs
January 12, 2017
Toshiba is recalling battery packs used in certain Toshiba laptops.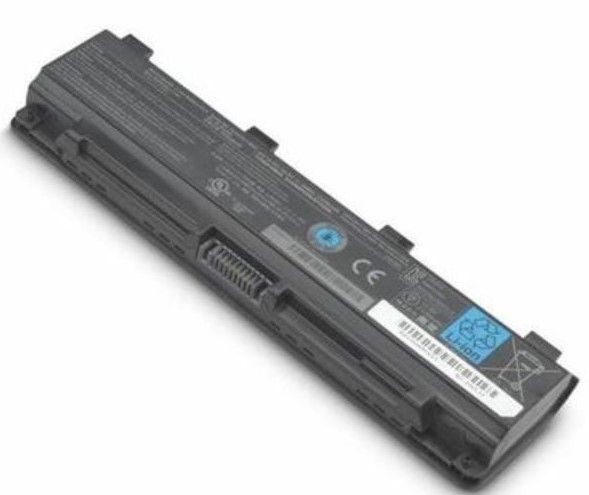 What to Do:
Toshiba advises consumers to check your battery pack by visiting the dedicated webpage of the TOSHIBA website, even if a check was carried out by you prior to November 10, 2016.
Return to Product Recalls
Haven't found what you're looking for?