Recall of Primark cardigan
October 1, 2014
Following advice from the National Consumer Agency, Primark is voluntarily recalling a girl's cardigan. This is due to a potential safety risk in respect of the attachment of the belt. This applies only to cardigans where the belt is attached at the left side.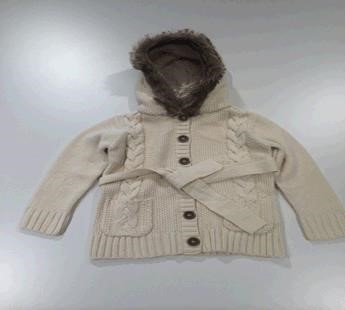 This cardigan was on sale in Irish stores from the 23rd of August 2014 to the 30th of September 2014. Primark is inviting customers to return items purchased for a full refund. If you have purchased one of these garments, you should return it to any Primark store where you will be offered a full refund. You will not be required to provide proof of purchase.
Return to Product Recalls
Haven't found what you're looking for?