Recall of Mushroom teether Toy for babies
May 19, 2022
Amazon is carrying out a recall of a "Mushroom Teether Toys for Newborn Babies, Toddlers, Infants, Relieve Sore Gum – BPA-Free Chew Toy" sold on their platform.
The affected products were listed on Amazon since 24 September 2021.
A safety issue has been identified with the affected products, where the mushroom head of the soother can flip around creating a very tight suction which causes a suffocation risk.
There are approximately 40 affected products in the Republic of Ireland.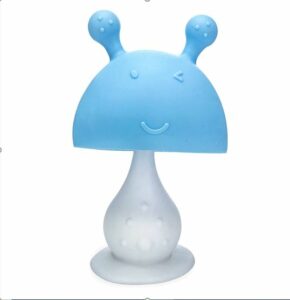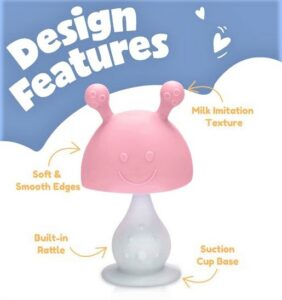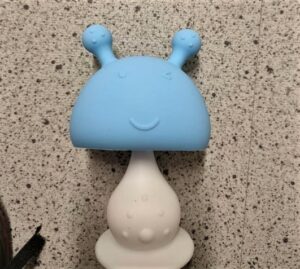 What to do:
If you purchased one of these products, please discontinue use immediately, and contact Amazon through your online account or your other place of purchase for a refund.
Return to Product Recalls
Haven't found what you're looking for?