Recall of Heatons babies swim vest
June 20, 2013
Heatons is carrying out a voluntary product recall of a Babies' Swim vest product with reference number 07620078, due to a fault. The device may not perform to standards and could therefore pose a safety risk.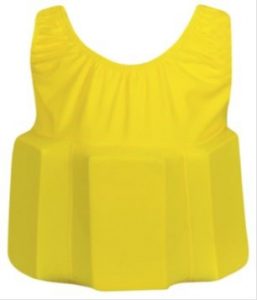 What to do:
If you have this product you should stop using it. You can return it to your nearest Heatons store for a full refund. This product was on sale in Heatons stores and online at www.heatonsstores.com from March 2013.
Return to Product Recalls
Haven't found what you're looking for?