Product Safety Information Notice relating to a 'DesignNest HENG Balance Lamp'
February 12, 2021
A safety issue has been identified whereby this lamp does not comply with the relevant standards and product safety requirements for low voltage electrical equipment.
This lamp (batch number DH0098DG/HBLEMN) was sold online through the eBay platform. It may have been distributed to consumers in Ireland by various sellers on the platform.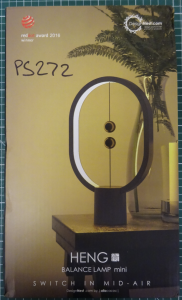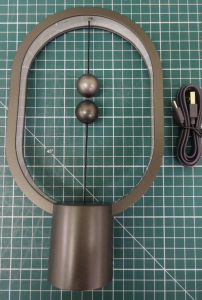 Given the products online availability, it remains possible that it may have been sold on other online platforms or ecommerce sites also.
What to do:
If you believe you have purchased an affected DesignNest HENG Balance Lamp, you are advised to discontinue use of the product immediately.
You may wish to contact the online seller from whom you purchased this product to see if there are any remedies available to you. This can be done via your user account on the relevant website.
Return to Product Recalls
Haven't found what you're looking for?