Product Safety Information notice on Soolutions E-commerce B.V. Honors Adapters
August 18, 2023
A safety issue has been identified with Soolutions E-commerce B.V. Honors Adapters.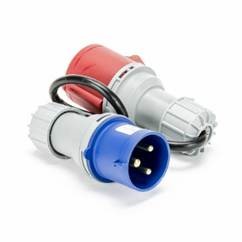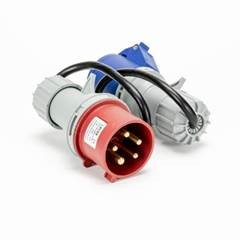 The risk presented by the product is fire and burns. The adapter contains electrical wires that are thinner than the recommended gauge for its power rating. Excessive current passing through thin wires can lead to increased resistance, overheating, and potentially cause electrical fires.
The models are EVP-ADAP-CEEB-CEER-32A and EVP-ADAP-CEER32A-CEEB32A. The barcodes are 8719992717903 and 8719992717842. The brand and batch number are unknown.
There are approximately 8 affected products in the Republic of Ireland.
What to do:
Customers should stop using the product and return it to Soolutions E-commerce B.V.  for a replacement
For more information regarding this product safety information notice please see the following link here.
Return to Product Recalls
Haven't found what you're looking for?