Product Safety Information Notice on Oculus Quest 2 Removable Foam Facial Interface
May 31, 2021
A potential safety issue has been identified with the Oculus Quest 2 Removable Foam Facial Interface: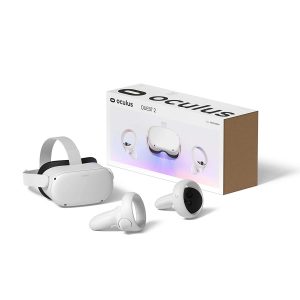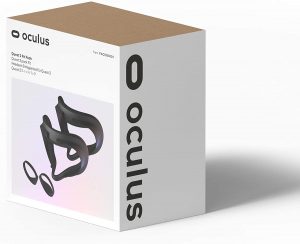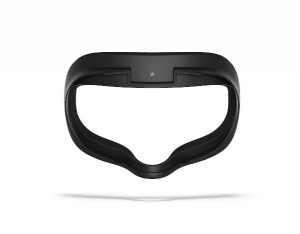 The foam of the product contains substances which are skin and eye irritants. Consequently the user could suffer from irritation.
There were approximately 3,000 units of the product sold to consumers in the Republic of Ireland.
What to do:
If you have an impacted product, want to learn if you do, or if you have experienced skin irritation in the area of the Quest 2 foam interface, go to:
Affected consumers can also request a replacement foam facial interface via the first link above.
Return to Product Recalls
Haven't found what you're looking for?