Product Safety Information Notice on Decathlon ROCKRIDER XC 500S Mountain Bike
January 25, 2023
A product safety issue has been identified with Decathlon ROCKRIDER XC 500S Mountain Bike.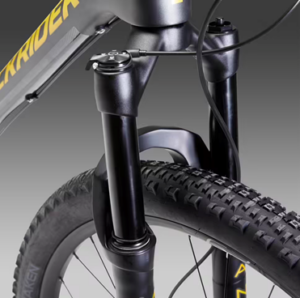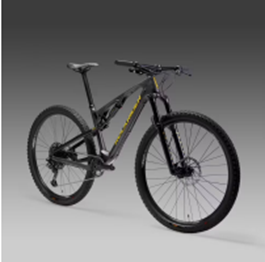 The product presents a risk of injuries. There is a fault with the Manitou Machete 120mm Fork that could lead to the fork failing. A risk exists that the plunger could break during normal use. This may lead to falls from the bike and possible injuries e.g. fractures, bruising.
The brand is Decathlon. The model code is 8614814. The barcode is unknown.
There are approximately 2 affected products in the Republic of Ireland.
What to do:
Decathlon are asking customers to follow this link PRODUCT RECALL – ROCKRIDER XC500S (fandi.fr) to see if they have an affected product.
Any affected customers can send the product to any Decathlon Store for repair. For more information regarding this recall contact Decathlon on email help.ireland@decathlon.com.
Return to Product Recalls
Haven't found what you're looking for?