Product Safety Information Notice on 'Bee Wooden Toy' product
June 29, 2020
A safety issue has been identified whereby, this product contains small parts which could pose a potential choking hazard. Furthermore, the toy's age appropriateness grading warning is not in compliance with toy safety standards.
The product brand name is unknown. The model number is MJBT01 and the bar code on affected products is ASIN B07HDXY4F8.
These products were sold online through the Amazon platform, with approximately 58 units shipped to the Republic of Ireland.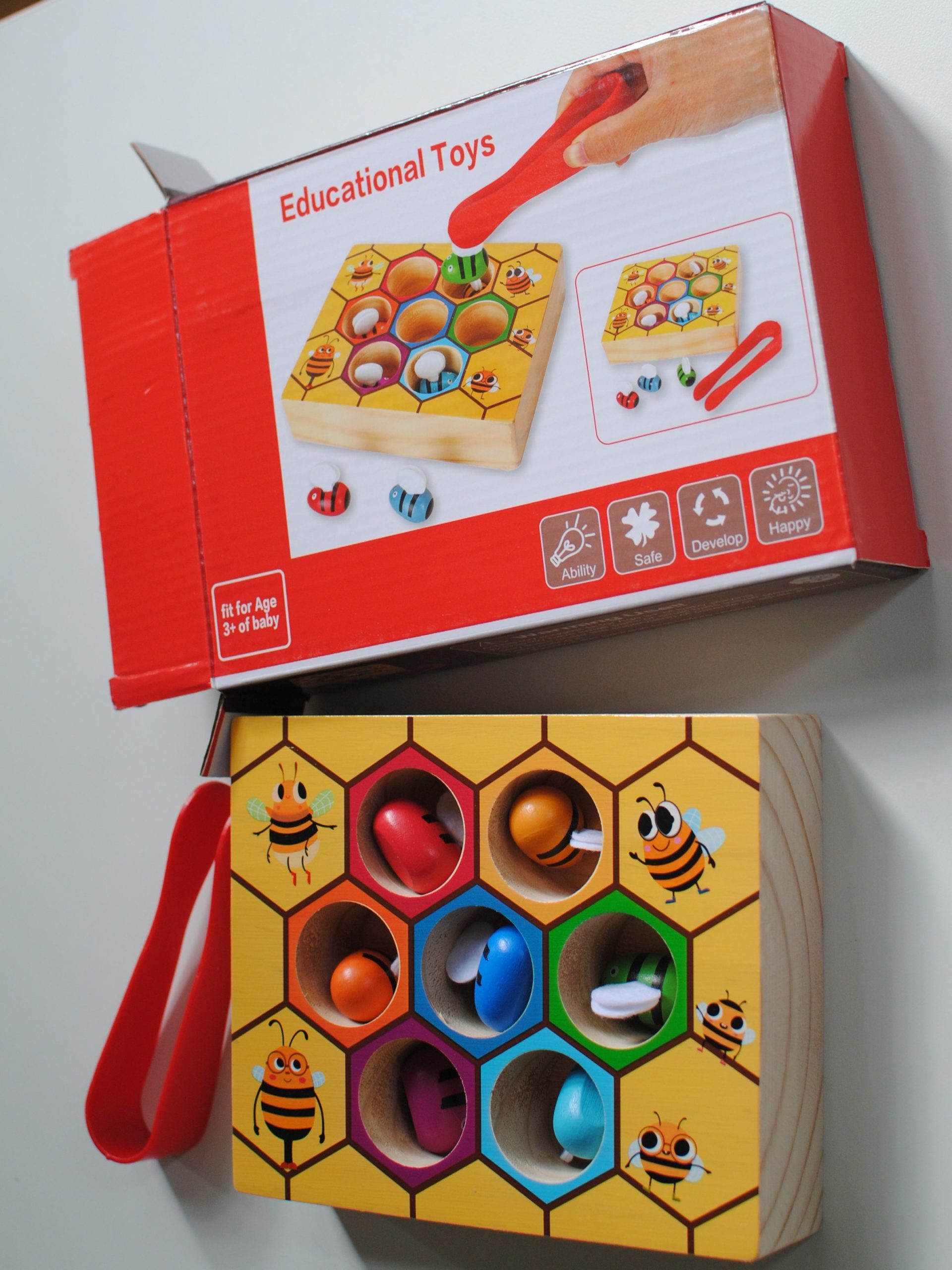 What to do:
Amazon has contacted every customer who has purchased this product directly. If you believe that you may have an affected product, you are advised to discontinue use immediately and keep it out of the reach of children. You may wish to contact Amazon through your online account for further information.
It is possible that this product may have been sold on other online platforms.
Return to Product Recalls
Haven't found what you're looking for?