Product Safety Information Notice on an OtterBox UK Wall Charger
February 4, 2022
A safety issue has been identified with 78-52713 OtterBox UK Wall Charger 18W – 1X USB-C 18W USB-PD White.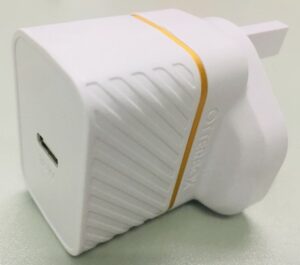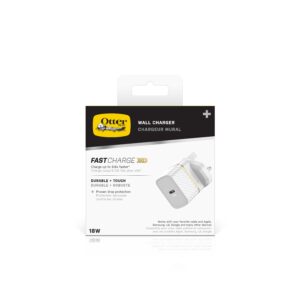 The risk associated with the product is that of electric shock. Melting of the product may occur due to the failure of the ferrite bead in defective products. This may lead to access to live parts. Person touches live parts and may receive an electric shock.
The brand is OtterBox. The type/number of model is 78-52713. The batch numbers are 006 (unit made in China) and 008 (unit made in Vietnam).
766 units of the product were sold to consumers in Ireland by Three Ireland.
What to do:
If you purchased one of these products, please discontinue use immediately and discard the product immediately.
Return to Product Recalls
Haven't found what you're looking for?