Nextcar Limited recalls certain Ducati Panigale V2 DMH DMT
June 1, 2023
Nextcar Limited is carrying out a recall of certain Ducati Panigale V2 DMH DMT.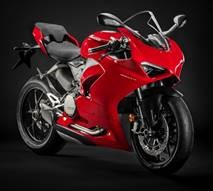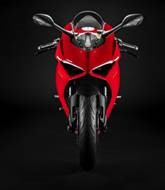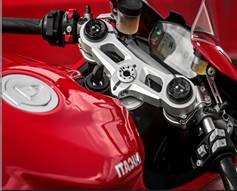 The risk reported to the CCPC is that of injury. Due to an error in the software calibration of the dashboard photodiode, the dashboard could activate the headlight daylight position lamp during the event of the use of the product at night. Therefore, the headlight does not generate enough light to illuminate the road, increasing the risk of crash or injury.
The brand is Ducati. The type/number of model is Panigale V2 DMH DMT. The model year is dated 2020 to 2023. The batch number and the bar code are unknown.
There are approximately 10 affected products in the Republic of Ireland.
What to do:
Nextcar Limited is currently contacting all affected customers advising them to make an appointment with their local Authorised Repairer where any necessary repairs/replacements of parts will be carried out.
To check if your vehicle is affected by this recall campaign, please visit the Ducati Recall Checker and input your Vehicle Identification Number (VIN).
Return to Product Recalls
Haven't found what you're looking for?