Next is recalling children's robes
January 15, 2016
Next is recalling children's robes as the cotton jersey hood lining used in the initial deliveries of these styles doesn't meet the flammability requirement set out in Irish Standard 148 or the equivalent UK Nightwear (Safety) Regulations. The affected robes have the style numbers: 355933, 394242, 402567, 799768, 790152, 936100.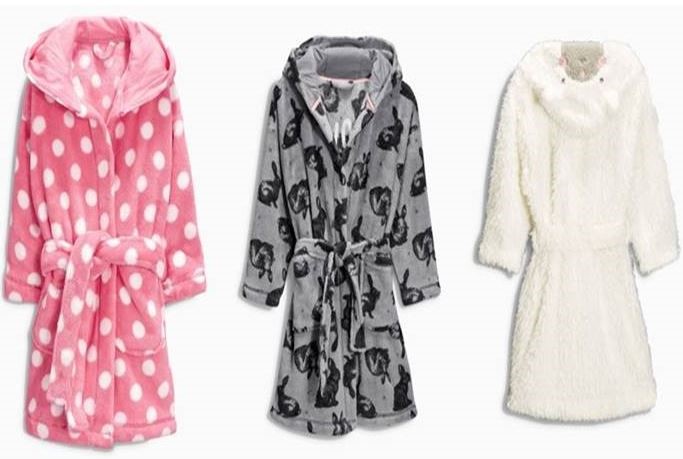 These products should not be used and can be returned to a local store for a full refund. If received as a gift, please get in touch with Next.
If the pink spot robe (799768) or grey rabbit robe (790152) were bought after 13/10/2015 (batch code 15/09), they do not need to be returned as the jersey hood lining has been removed and the robes comply with all the relevant safety requirements.
Return to Product Recalls
Haven't found what you're looking for?