Mothercare recall baby bouncer
August 9, 2017
Mothercare is carrying out a product recall of the Mothercare baby bouncer. A problem has been identified whereby the bouncer may be assembled incorrectly thus presenting a risk that the fabric seat unit could detach from the frame resulting in the baby falling through.
The product is branded "Mothercare Loved So Much" and was sold in stores and on the Mothercare website.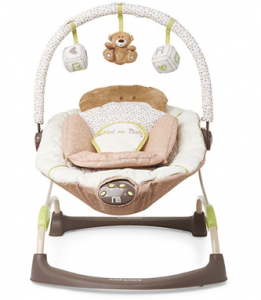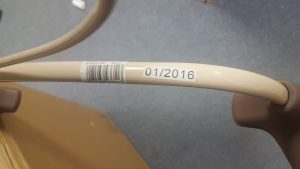 Only bouncers with a batch date of 12/2015 onwards and with a barcode ending in 843611-3 are affected by this recall. The codes are on the lower supporting frame.
What to do
If you have purchased one of these bouncers please stop using it immediately and return to your nearest Mothercare store for a full refund.
Return to Product Recalls
Haven't found what you're looking for?