Motea GmbH recalls V-Trec Bremshebel KTM Brake Lever
September 7, 2022
Motea GmbH is carrying out a recall of V-Trec Bremshebel KTM Brake Lever.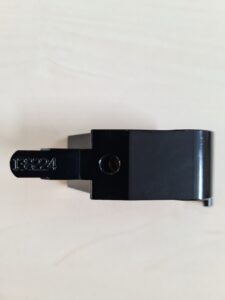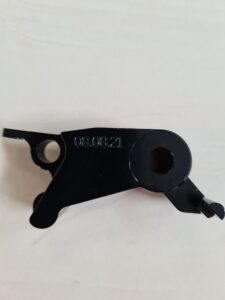 The affected products were manufactured on 08 August 2021.
The risk associated with the product is that of injuries. Insufficient brake ventilation clearance due to a defective brake lever adapter may cause the front wheel to lock.
The brand is V-Trec. The type/number of model is Typbezeichnung: BKH Allgemeine Betriebserlaubnis (ABE) (National Type Approval) KBA 91663. The batch number is 08.08.21. The adapter number is 138224.
There are approximately 2 affected products in the Republic of Ireland.
What to do:
Customers should stop using their motorbike as long as the Brake levers are mounted. This also applies in the event that customers do not notice any abnormalities on the Brake levers. Motea GmbH advises that customers use the following link for a full refund https://retoure.motea.com
If customers require further information in relation to this recall, please call Motea GmbH on + 44 2034995894 or email info@motea.com
Return to Product Recalls
Haven't found what you're looking for?