Luceco PLC recalls TAVUK MasterPlug Travel Plugs
August 9, 2023
Luceco PLC is carrying out a recall on TAVUK Master plug Travel Plugs.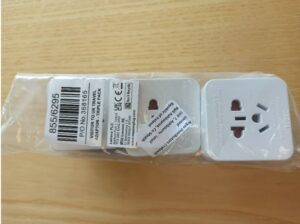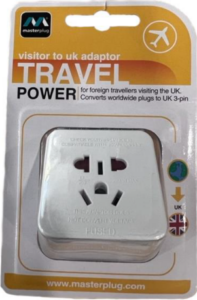 The affected products were manufactured from 2019 to 2023.
The product presents a risk of electric shock. The Type I, Australian socket does not have shutters and as a result gives access to live parts to consumers.
The brand is MasterPlug. The model is TAVUK. The batch numbers are formatted in (Year Week)., eg 19W09. Batches after 19W09 are affected.
There are approximately 43,500 affected products in the Republic of Ireland which have been purchased from various retailers.
What to do:
Customers should stop using the product and return it to the place of purchase for a full refund.
For further information please contact MasterPlug by email on technical.support@masterplug.com.
Return to Product Recalls
Haven't found what you're looking for?