Lidl recalls 'Meradiso' mattress and chair
May 27, 2014
Lidl Ireland is carrying out a voluntary recall of all stock of the following items due to potential fire safety implications:
'Guest Mattress'
'Meradiso Guest Mattress'
'Meradisco Chair Beds'
There were 15,330 affected products sold in Ireland.
This recall affects all item numbers.  Other 'Meradisco' products are not affected by this recall.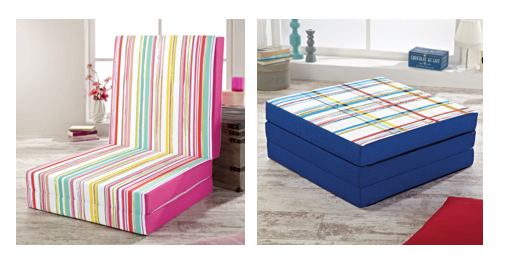 What to do:
If you have purchased one of these affected units please return it to any Lidl store for a full refund. Any customers with queries or concerns can contact Lidl Customer Services on: 1800 347 447.
Return to Product Recalls
Haven't found what you're looking for?