Lidl recall pacifier strap
August 4, 2017
Lidl is carrying out a product recall of a pacifier strap as it has been discovered that small parts may become detached and present a choking hazard.
The product is branded Lupilu and comes in a range of varieties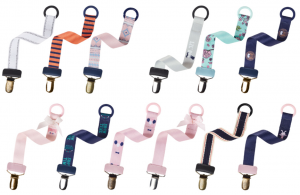 What to do
Please stop using this product immediately and return to any Lidl store for a refund. No receipt is required.
For further information on this recall you may contact Lidl Customer Services
on (1800) 20 10 80
Return to Product Recalls
Haven't found what you're looking for?