Le Toy Van B.V. recalls Petilou/Le Toy Van Sensory Shapes
August 3, 2022
Le Toy Van B.V. is carrying out a recall of Petilou/Le Toy Van Sensory Shapes.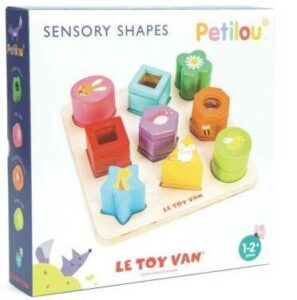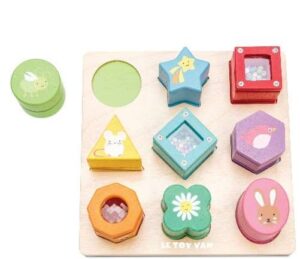 The risk associated with the product is that of choking, injuries and strangulation. There are components from this toy that can come loose. A child could put them in the mouth and choke on them.
The brand is Petilou / Le Toy Van. The type/number of model is PL089. The batch numbers start with the numbers 4299, 4301 or 4302. The bar code is 5060023420891.
There are approximately 32 affected products in the Republic of Ireland. The retailers are as follows:
Little Dreamers, Oranmore, Co. Galway.
Browsers Books & Gifts, Ranelagh, Dublin.
Robyns Nest (Bijoux Jewellery Ltd), Malahide, Co. Dublin.
What to do:
Customers should stop using the product and return it to the retailer they purchased the product from or they should return it to Le Toy Van B.V. for a full refund.
Customers can contact Le Toy Van on +44 (0) 20 8979 2036 or they can contact the retailer they purchased the product from or they can email info@letoyvan.com for further information.
Return to Product Recalls
Haven't found what you're looking for?