Kaemingk B. V. recall Decoris tea glasses
April 28, 2016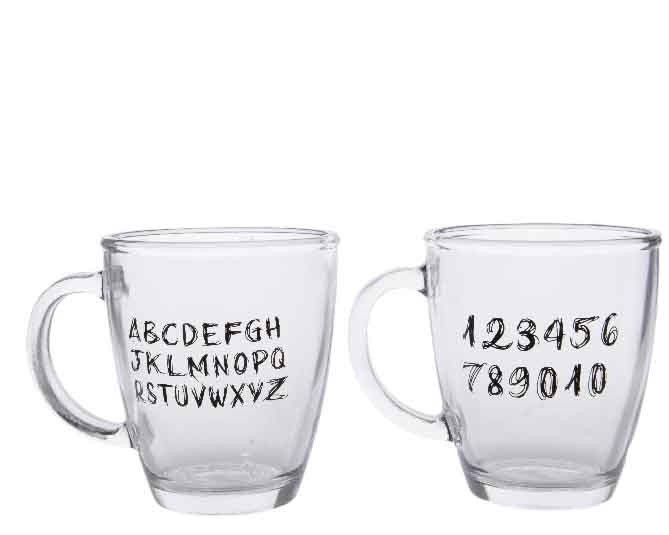 Description and Risk
Transparent Tea Glasses with letters or numbers in black. 9x12x10.5cm weighing 330g each. It is possible the tea glass will break or burst when exposed to extreme temperature differences. The item does not comply with European General Product Safety requirements.
What to do:
If you have purchased one of these items stop using it immediately, and return it to the retailer. This item was stocked only by:
Johnstown Garden Centre, Johnstown, Co. Kildare, and
Thomas H Kean Ltd, Mount Street, Claremorris, Co. Mayo
Return to Product Recalls
Haven't found what you're looking for?