Just Hype Ltd Recalls Boys' Swim Shorts
November 15, 2021
Just Hype Ltd is recalling boys' swim shorts.
A safety issue has been identified with the following boys' swim shorts which were available online at Just Hype (the product number and product name are given in the photos below):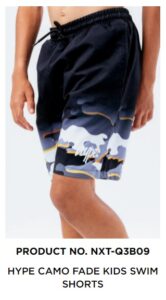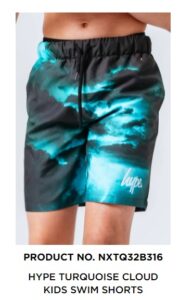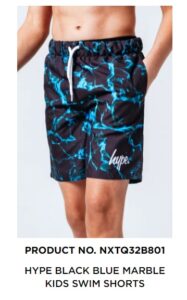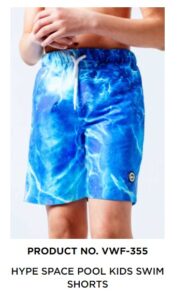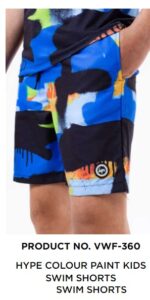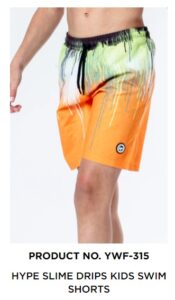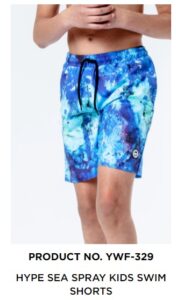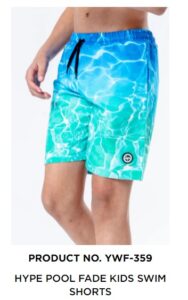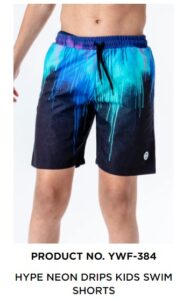 The product is not compliant with standards EN 14682 and CEN/TR 16792:2014. The mesh holes in the lining are 2mm which is above the 1.5mm compliant size. The cords are measuring above the allowed limit of 20cm. There is an entrapment of genitalia risk with the product.
What to do:
If you purchased one of these products, please discontinue use immediately. Customers have been notified via email to return the product. If you purchased one of these products but have not received an email, please contact Just Hype on orders@justhype.co.uk for details on next steps.
Return to Product Recalls
Haven't found what you're looking for?