Indesit/Hotpoint tumble dryer recall
March 22, 2017
This safety notification is an amendment to the original safety notice of 24 November 2015.
Indesit have identified a potential concern with two types of tumble dryers (condenser and vented dryers) manufactured between April 2004 and September 2015. In some rare cases excess lint/ fluff can come into contact with the heating element and present a risk of fire.
The affected brands are:
Hotpoint
Hotpoint -Artison
Artison
Indesit
Creda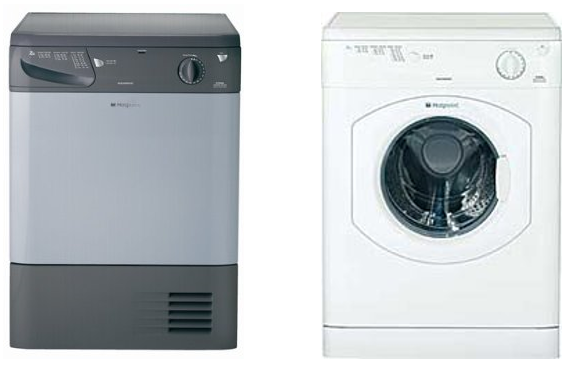 What to do:
Indesit are now asking owners of Indesit, Hotpoint and Creda brands, who have not had their appliances already repaired, to contact Indesit. Indesit will arrange a service visit and modify the dryer in the consumer's home at no charge. Indesit invite all consumers with an Indesit, Hotpoint and Creda branded dryer purchased between April 2004 and September 2015, to visit their dedicated website www.indesithotpointsafety.com or contact Indesit  by telephone on 1 800 804 320. Please ensure that you have your model and serial numbers at hand. These can be found on the tag located at the back of the dryer door or on the recess of the dryer's door.
Indesit are now advising consumers who have an affected dryer that they should unplug and do not use their tumble dryer before modification has taken place.
Haven't found what you're looking for?