IKEA Recalls CALYPSO Ceiling Lamp
October 8, 2018
IKEA is carrying out a voluntary recall of CALYPSO Ceiling Lamp which were purchased after the 1st of August 2016, due to risk of falling shade.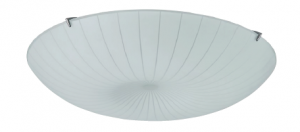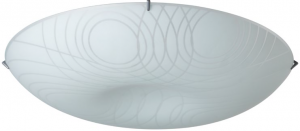 What to do:
IKEA have advised that the affected CALYPSO Ceiling Lamp were manufactured with date stamps (between and including), 1625 to 1744.This can be found when the glass is removed (see pictures below). Please ensure the lamp is switched off and cool to the touch before removing the glass shade.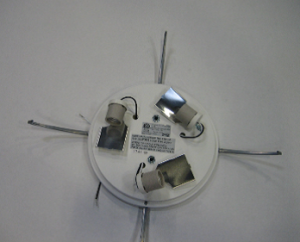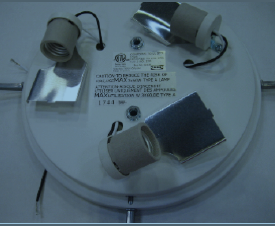 If you identify your product as one of the affected batch numbers, please do not replace the cover. IKEA advises you call Customers Service team on 01 541 3302. All customer will receive a full exchange or refund.
Return to Product Recalls
Haven't found what you're looking for?