IKEA Patrull Nightlight Recall
August 18, 2015
IKEA is voluntarily recalling their PATRULL nightlight. IKEA has received a report where a child playing with the PATRULL nightlight received a small electric shock when the lid was removed.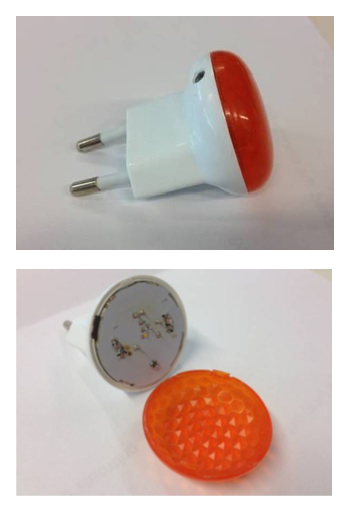 Note: The examples show an EU plug but the construction and risk is the same regardless of PATRULL nightlight plug type.
The PATRULL nightlight has been sold in Europe since 2013. Approximately 7,400 were sold in Ireland.
What to do:
Customers who wish to return their PATRULL nightlight are welcome to do so for a full refund at the Customer Returns Department in their nearest IKEA. Proof of purchase is not required for a full refund. Alternatively, the nightlight can be returned by contacting Customer Services on 01 541 3302.
Return to Product Recalls
Haven't found what you're looking for?