IKEA Ireland Limited recalls 'TROLIGTVIS' travel mug
January 23, 2020
IKEA Ireland Limited is carrying out a voluntary recall of its blue and beige coloured 'TROVLIGTVIS' travel mugs.
A safety concern has been identified, whereby it is possible that the product may expose users to migration of elements (chemicals), which are above permissible concentration limits. 
The recall affects TROLIGTVIS travel mugs with the following article numbers.
Blue : 124.47 and
Beige: 269.20.
The product in question was sold between October 2019 and January 2020.Approximately 4650 units have been sold on the Irish market.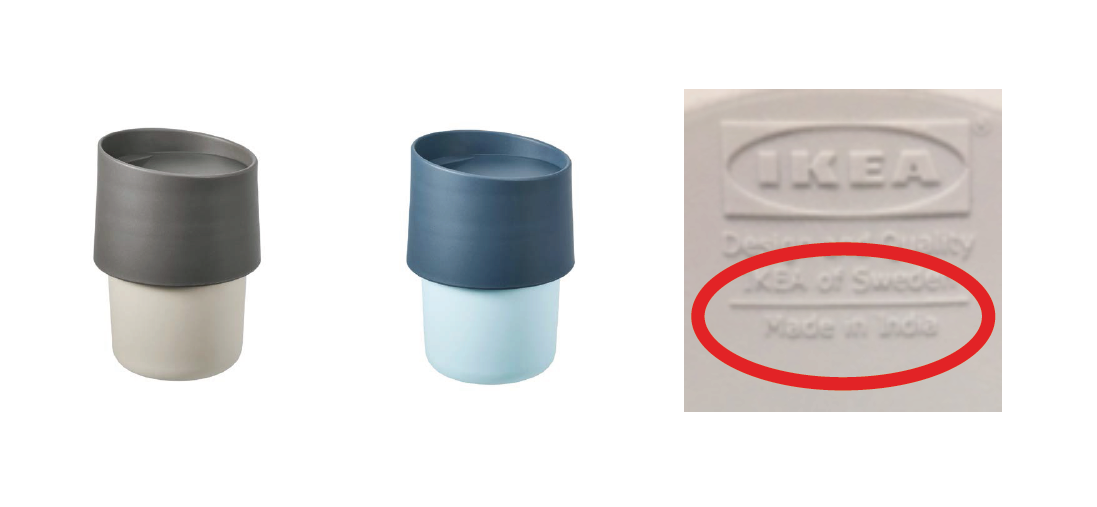 What to do:
IKEA Ireland Limited urge all consumers that have bought the TROLIGTVIS travel mug with a "Made in India" mark, to stop using the product immediately and return it to any IKEA store where a full refund will be provided. Proof of purchase is not required. This recall does not affect the TROLIGTVIS travel mug marked "Made in Italy"
If you have any further queries about this recall campaign, you can contact IKEA's Customer Service Team on 01 5413302 or their website.
Return to Product Recalls
Haven't found what you're looking for?