Ikea GUNGGUNG Children's Swing
September 17, 2014
Ikea is voluntarily recalling the GUNGGUNG Children's Swing due to a potential serious safety issue.
Ikea has identified a problem with the suspension fittings which may cause the swing to detach from the mounting. The affected products were sold from 1st April 2014 to date. 39 Units have been sold in Ireland.
What to Do:
If you have purchased one of these products, please stop using it immediately and return the item to your local Ikea outlet for a full refund or exchange.  Proof of purchase (receipt) is not required. You can also contact the Customer Services Department on 01 5413302 for more information.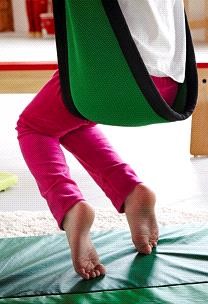 Return to Product Recalls
Haven't found what you're looking for?