Homebase recall Coir doormats
December 4, 2015
Homebase has become aware of a safety issue on the above PVC backed Coir Doormats.  The doormats can become slippery in cold weather due to a manufacturing issue.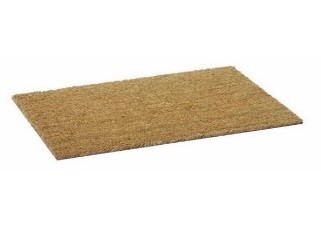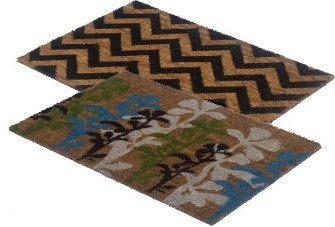 Rubber-backed doormat                                       Fashion Coir doormat
40×70 Article Code 518148                                  60×40 Article Code 212820



Fashion Coir doormat
60×40 Article Code 210725
What to do:
If you have purchased one of these items after 1st July 2015, please stop using it immediately and return it to your nearest Homebase store for a full refund.
No other PVC-backed coir doormats or product purchased before 1st July 2015 are affected by this recall.
If you need to speak to Homebase about this recall please contact their Customer Services Department by telephone on: (01) 2477 708
Return to Product Recalls
Haven't found what you're looking for?