Homebase 10 Litre Dehumidifier – recall
July 6, 2015
The following notice has been issued by the retailer:
Homebase 10 Litre Dehumidifier – Product numbers: 623182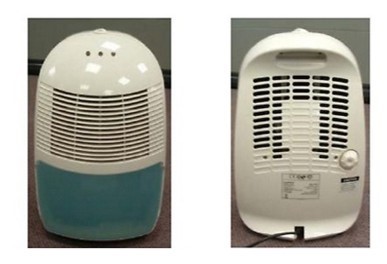 Homebase have become aware of a potential safety issue on the above dehumidifiers that may cause them to overheat and cause a fire hazard. This recall only affects the above products sold between June 2006 and December 2008.
Homebase advise customers who purchased one of these products to disconnect it immediately and return it to the nearest Homebase store for a full refund.
Return to Product Recalls
Haven't found what you're looking for?