H&M recalls children's hair clip with LED light
December 16, 2021
H&M is carrying out a recall of their children's hair clip with LED light.
The affected products were sold between 23 July to 29 October 2021.
A safety issue has been identified with the affected products where the battery compartment can be opened very easily and the batteries released. There is a risk that a child may put the batteries in the mouth, nose, or ears. Consequently, the child could suffer severe internal injuries.
There are approximately 229 affected products in the Republic of Ireland.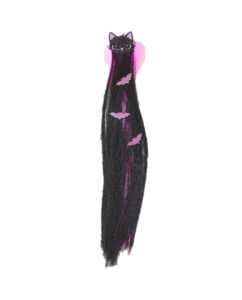 What to do:
If you purchased one of these products, please discontinue use immediately and return it to your local H&M store.
Customers can also contact H&M at customerservice.ie@hm.com
Return to Product Recalls
Haven't found what you're looking for?