Handicare recalls Vermeer/ Van Gogh/ Rembrandt stairlifts
December 20, 2016
Handicare Stairlifts b.v. are carrying out a recall of certain models of the Vermeer/ Van Gogh/ Rembrandt stairlifts manufactured and installed between October 2015 and November 2016.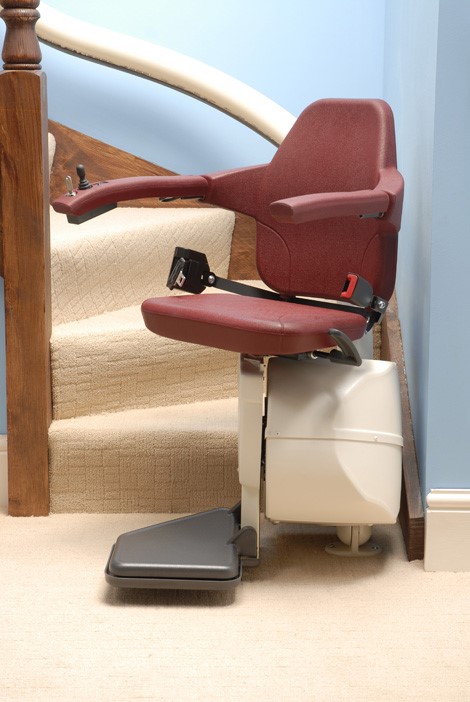 A part (seat levelling motor) supplied to Handicare has been found to be suffering from premature excessive wear, leading to the possibility of the part failing.  If the part fails then the seat will not remain in the correct horizontal position but will be able to rotate freely. This gives rise to the risk of a user being ejected from the seat whilst using it and subjected to harm.
What to do:
The affected parts will be replaced by Handicare's own engineers where possible. In other cases, trained engineers from Handicare approved dealers will conduct the replacement work. All affected stairlifts have been identified and customers will be contacted by the end of March 2017. Should you need to contact Handicare their telephone number is +44 1384 408700.
Return to Product Recalls
Haven't found what you're looking for?