Fisher Price Voluntary Recall of Rock 'n Play Sleeper
April 16, 2019
Fisher Price is carrying out a voluntary recall of the Rock 'n Play Sleeper product after reports linked the product to infant fatalities which occurred after the infant rolled over while unrestrained in the sleeper.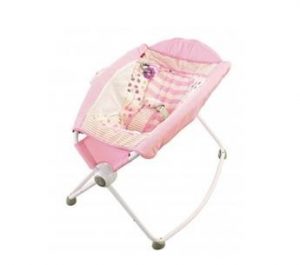 What to do:
The CCPC is not aware of any Irish retailers that sold this product in Ireland, however, you or someone you know may have bought it online or from a U.K based retailer.
If you believe you have this product then you should stop using it immediately and contact the retailer you purchased it from or Fisher Price directly at https://service.mattel.com/uk/ContactUs.aspx and click on "Recalls and Safety Alerts".
Return to Product Recalls
Haven't found what you're looking for?