Fat Face recalls a range of sweatshirts
March 21, 2017
 Fat Face are recalling a range of sweatshirts as their labelling fails to notify consumers as to the flammability risks and provide a warning to keep the product away from naked flames.
The products are branded Yarmouth Textured Zip through Hoodie Product No. 918041 and Cowes Overhead Sweat Product No. 918043.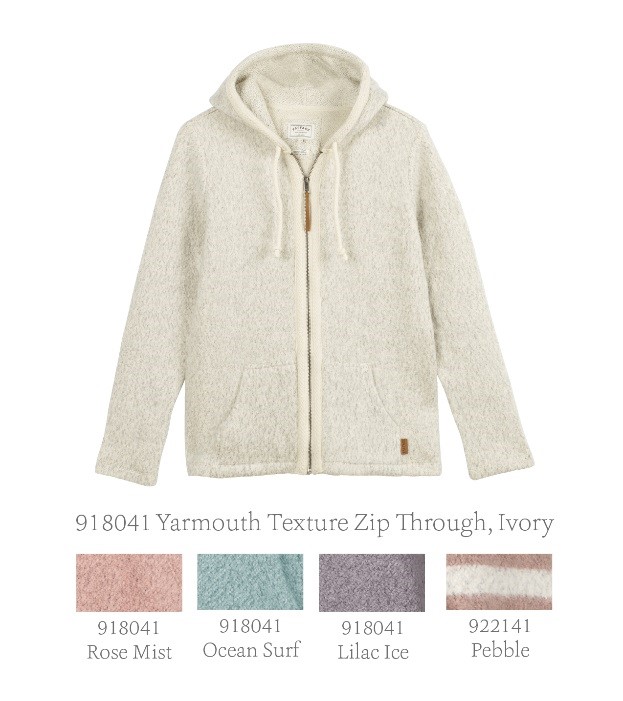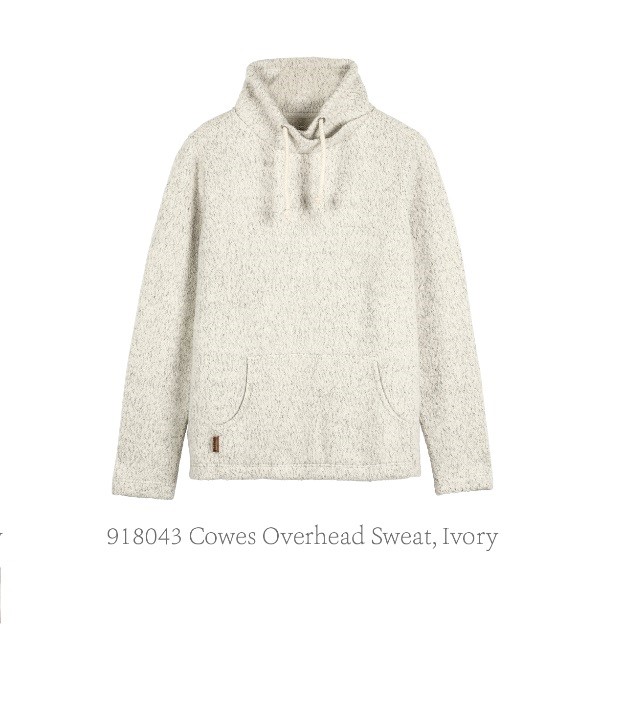 What to do:
If you have purchased one of these products please return it to your nearest Fat Face outlet. All consumers will receive a full refund. Further information on this recall is available on the company website: www.fatface.com.
Return to Product Recalls
Haven't found what you're looking for?