Eplusbatteries recalls certain Vanon Lithium-ion Batteries
September 6, 2023
Eplusbatteries is carrying out a recall of certain Vanon Lithium-ion Batteries.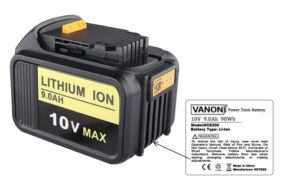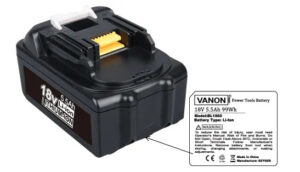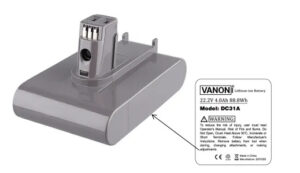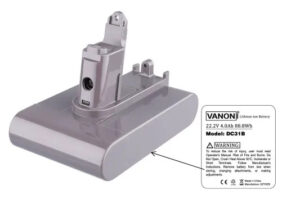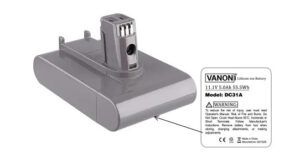 The products present a high risk of fire as the battery packs do not have adequate Battery Management Systems (BMS) to protect the product from overcharging, overheating and igniting.
The brand is Vanon. The batch number is PO20200108. The model numbers can be found below:
VANON DCB200 10V Lithium-ion battery
VANON BL1860 18v Lithium-ion battery
VANON DC31A 22.2v Lithium-ion battery
VANON DC31B 22.2V Lithium-ion battery
VANON DC31A 11.1v Lithium-ion battery
There are approximately 13 affected products in the Republic of Ireland.
This product was also available to purchase on Amazon and eBay.
What to do:
If you purchased one of these products, please discontinue use immediately. For more information in relation to this recall please see the link to the recall webpage URGENT PRODUCT RECALL NOTICE — Eplusbatteries or by contacting Eplusbatteries at info@eplusbatteries.com
If you purchased your product via the Amazon or eBay website you may wish to contact the seller to see if there are any remedies available to you. This can be done via your user account on the Amazon and eBay platforms
Return to Product Recalls
Haven't found what you're looking for?