EDELRID GmbH recalls screw gate D-ring bolts
March 30, 2022
Edelrid GmbH is carrying out a recall of screw gate D-ring bolts.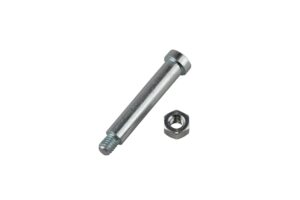 The affected products were manufactured since October 2019.
The affected screw gate D-ring bolts can be found in the following products and components: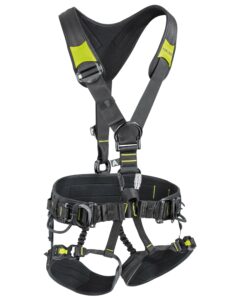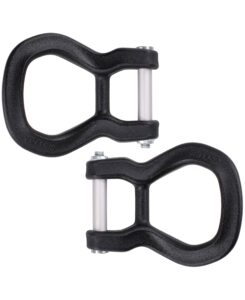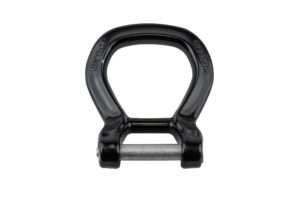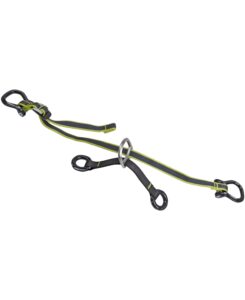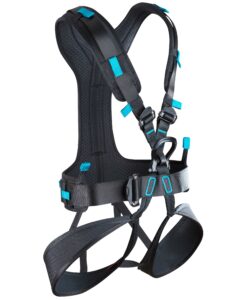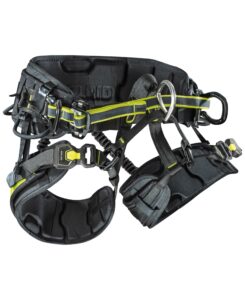 The risk associated with the affected products is that of injuries. In a metallurgical assessment of the bolts, it was found that there were variations in the coating of the bolts, which can lead to hydrogen embrittlement and the bolts snapping in individual cases.
There are approximately 9 affected products in the Republic of Ireland.
What to do:
EDELRID calls on the owners of the screw gate D-ring bolts to replace them immediately. Owners of affected products are urged to withdraw them from use immediately.
The quantity of bolts required can be requested free of charge by using the ORDER FORM given in the Edelrid recall notice:
https://edelrid.com/gb-en/service/recalls/precautionary-call-for-retrofitting-of-screw-gate-d
Return to Product Recalls
Haven't found what you're looking for?