Disney recall gadget pencil cases
August 5, 2015
The Disney Store is carrying out a recall on their Gadget Pencil Cases. The lid on the pencil case is secured closed with two magnets and these have the potential to become loose thus presenting an ingestion hazard to children.
The pencil cases feature different characters, namely, Disney Princesses, Cars, Star War Rebels, Avengers, Cinderella and Big Hero 6, and have been on sale since October.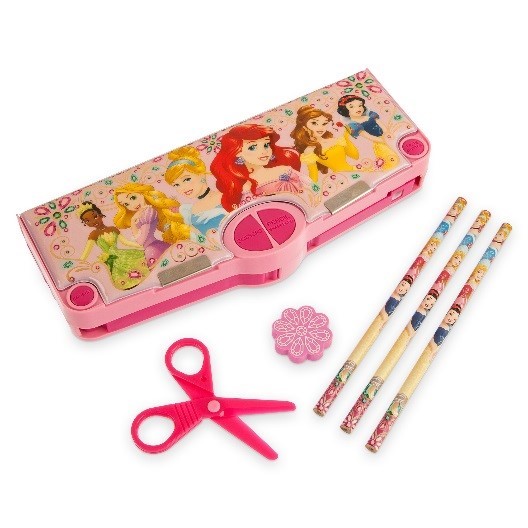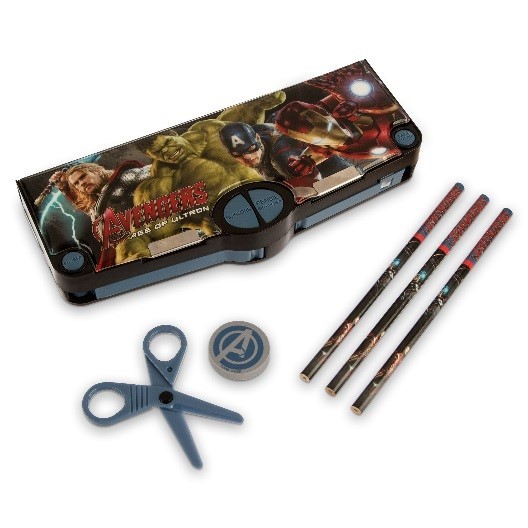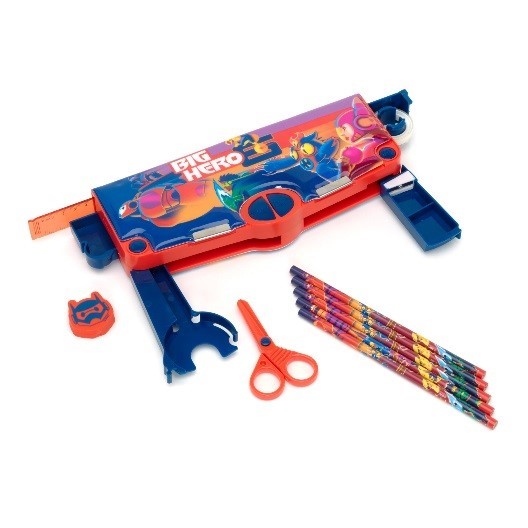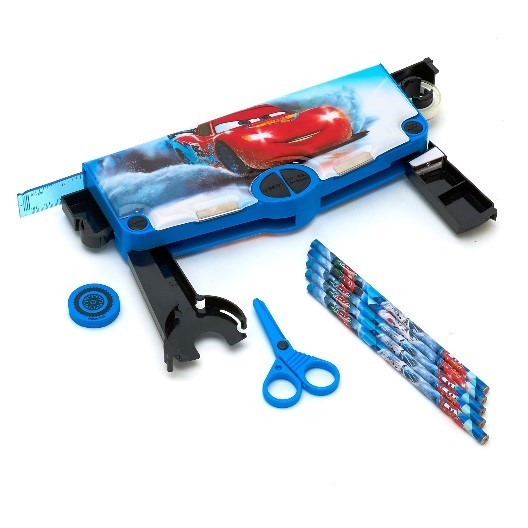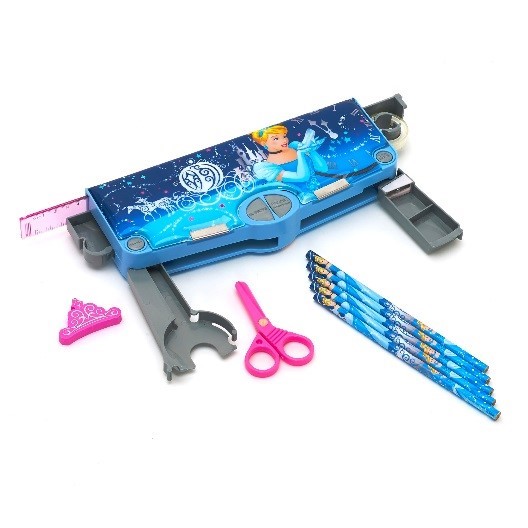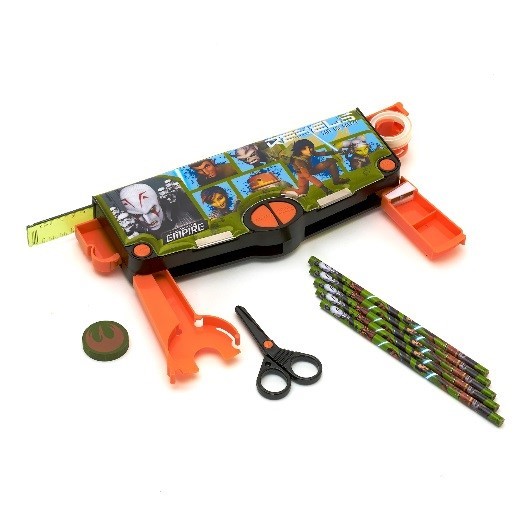 What to do: Please take this item away from children immediately and return it to the Disney Store on Grafton Street, Dublin 2 for a full refund.
Return to Product Recalls
Haven't found what you're looking for?