Denon corrective action program – HEOS 1 Go Packs
October 6, 2016
Denon is voluntarily instituting a worldwide corrective action program for certain batches of its HEOS 1 Go Packs, a lithium-ion rechargeable battery pack sold as an accessory for the HEOS 1 portable speaker. There is a risk that the pack may overheat, presenting a fire hazard.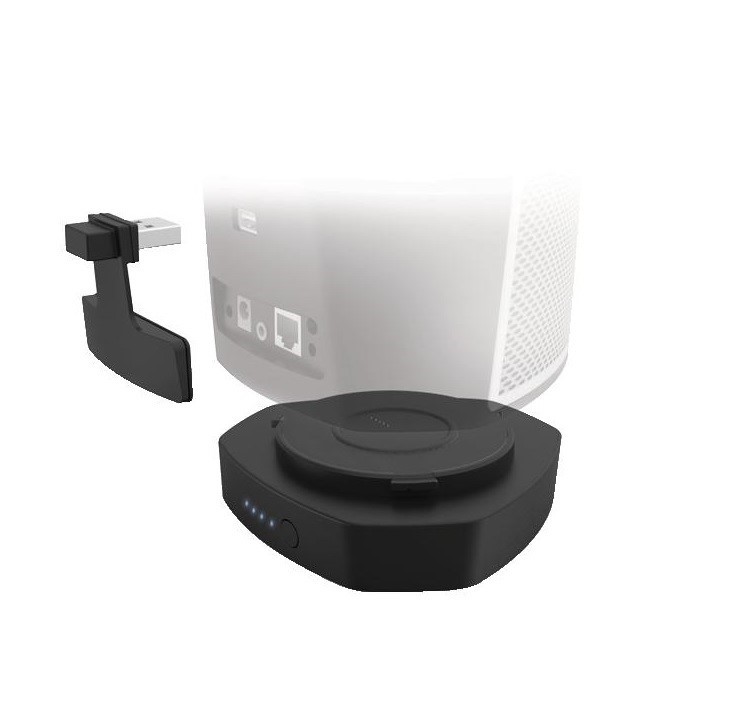 What to do:
If you have an affected product please stop using it immediately.
Return to Product Recalls
Haven't found what you're looking for?