Decathlon Sports Ireland Limited recalls 'Simond' Rocky Screwgate Carabiner
September 27, 2019
Decathlon Sports Ireland Limited has identified a safety issue concerning their 'Simond' Rocky Screwgate Carabiner Product (Product references 1760147 and 1759997).
There may be a risk that the 'Simond' Rocky Screwgate Carabiner, that the screwgate (black part) in the carabiner could be assembled upside down, which can cause an unpredictable unlocking while using it which could result in an injury.
20 units of this product have been sold in the Republic of Ireland.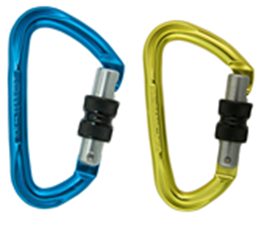 How to check if your carabiner is affected by this product recall:
Place your carabiner in the right position

Check the screwgate position – if the hollow part is on the top, your carabiner is OK – if the flat part is on the top, your carabiner is not OK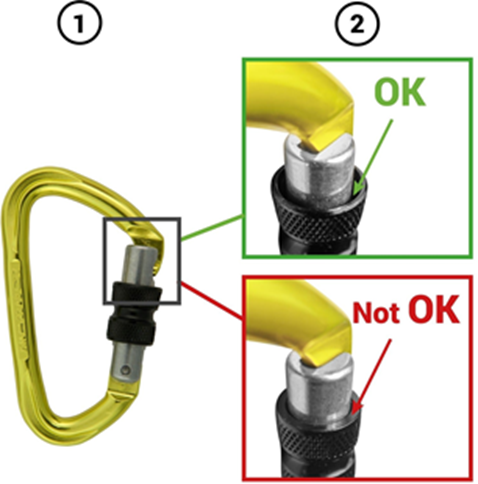 What to do:
Decathlon Sports Ireland Limited have contacted each customer by email to inform them about this recall. Customers will receive a full refund once they return the product. If you believe that you may have purchased an affected product then you are advised to stop using it immediately and you should contact Decathlon's Customer Care on 0877930680 or alternately, by email, to help.ireland@decathlon.com. The helpline is available from Monday to Friday (9 am to 6 pm).
Return to Product Recalls
Haven't found what you're looking for?